Business Plan Masterclass Invitation
Secrets To Crafting An Irresistible Business Plan: Financials & Presentation Documents That Attract Funding Partners
How to do all the paperwork for setting up your corporate entity, preparing a comprehensive financial plan, and developing a business plan so you can operate your company effectively, attract customers and investors, and achieve your business goals.
In this Masterclass, you'll learn: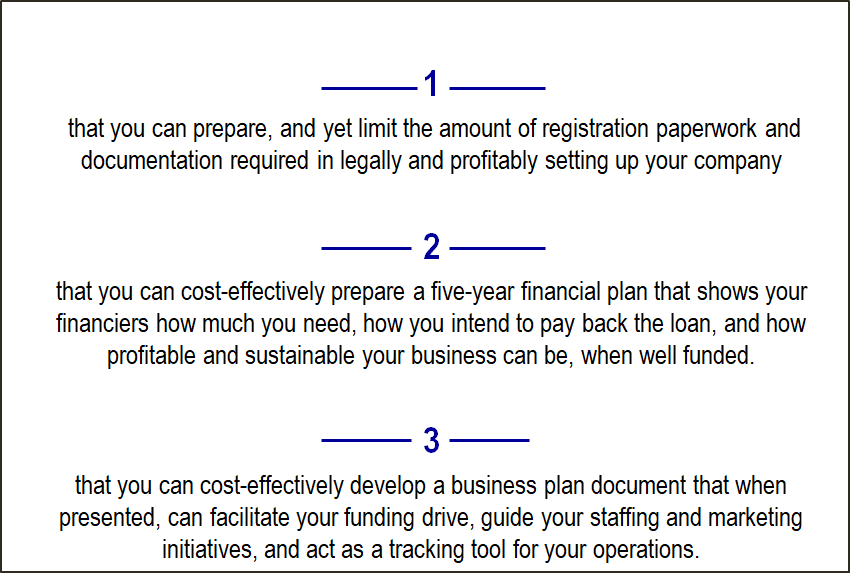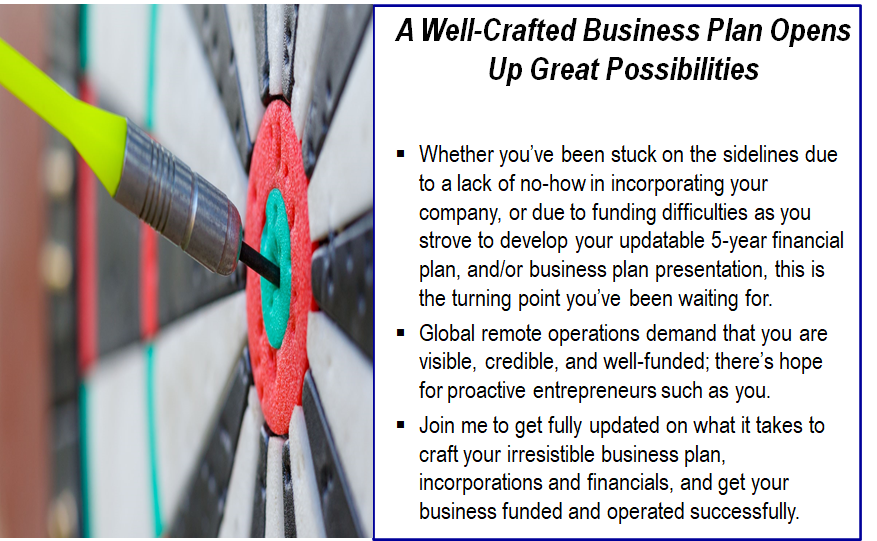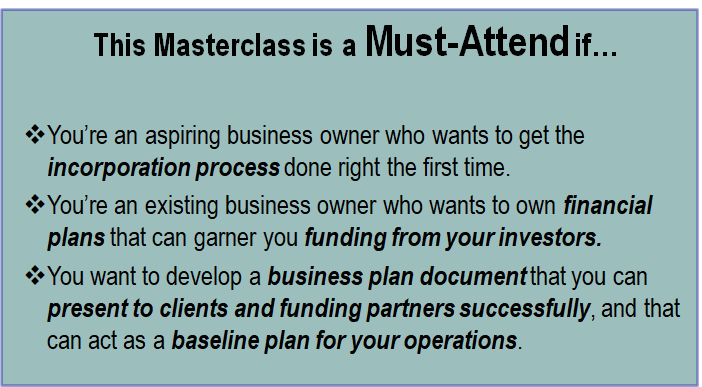 A Personal Invitation From Dr. KD
In the past twenty+ years, I've been a project manager and executive principal of a start-up in two continents, taught international business, leadership, and project management in several graduate schools as a professor, and coached business leaders as a certified coach across the United States.
I have discovered through field experience and academia what it takes to set up, finance, and run a successful business.
If you're committed to making this your breakout year, I can help you slash the learning curve and get you there quicker and more profitably.
Choose the time that works best for you >>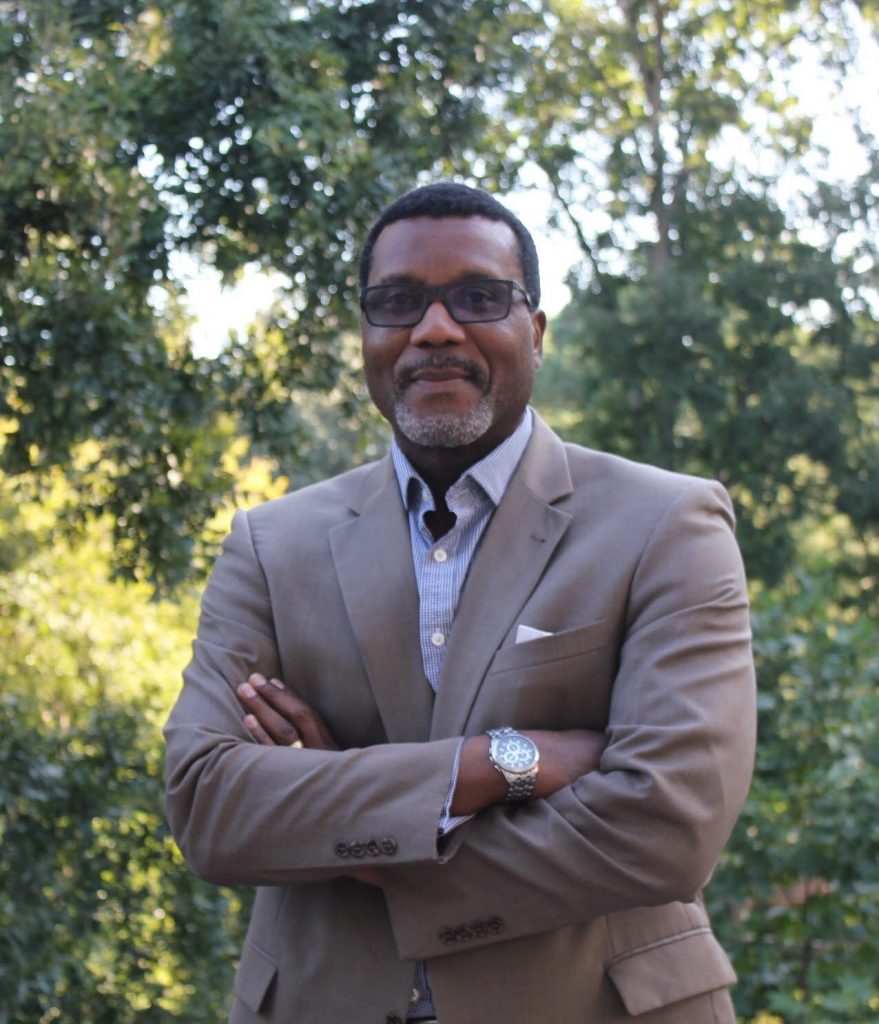 Feb 9, 6pm EST        Feb 11, 2pm EST        Feb 16, 2pm EST        Feb 18, 6pm EST
See you there!
Dr. KD Ewulu, EdD MBA PMP
Masterclass Facilitator